Planning an adventure trip is not an easy task but planning an adventure trip with your college mates is probably the most difficult thing ever. The reason is all of them want the things to go their way and as the trip planner, you must pay heed to the personal likes and dislikes of everyone.
So, if you are stressed out how to plan your next adventure trip with your college friends, here is a step-by-step guide which can greatly help you through your ordeal!
1. Where do you want to go?
First and foremost, you have to decide where you want to go. This also includes what type of adventure you are looking for. Decide if you want to go surfing or diving? Desert safari or hunting? If you are confused between several options from your mates, go for the one proposed by the most number of people.
Finalize what you want to do and then decide on the area you want to visit. You need to be concrete in deciding the destination. For instance, I am going to Canada is not concrete because Canada has 10 provinces and is more than six thousand kilometers across with a range of weather zones. So, before you move to the next step, make sure to decide where exactly do you want to go.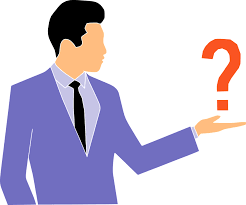 2. How long do you want to travel?
The duration of your adventure is the next thing that needs to be considered while planning your adventure trip. This is, of course, closely related to the budget of the expedition. As college students, look into how much everyone can pool in and decide the duration of the trip accordingly.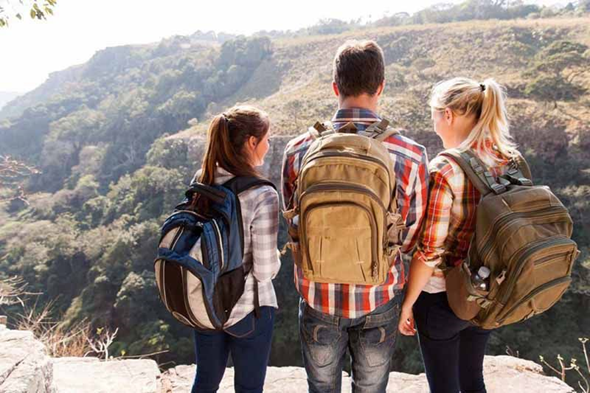 3. Get the right payment method
Your credit card might not be valid in the area you plan to go. Gather information about the payment method acceptable there and arrange it. It is always a good idea to have some currency of the country in hand so that you may resort to it in case the electronic payment method is not working.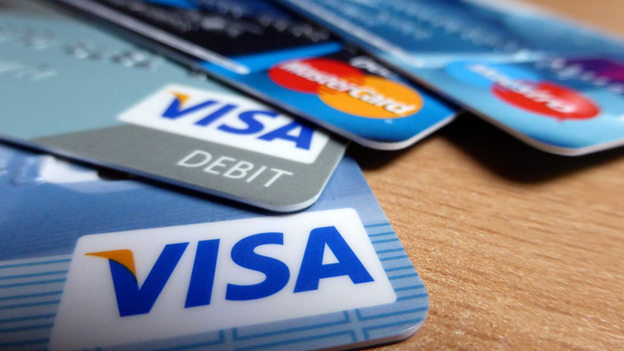 4. Arrange the appropriate gear/accessories
Going for an adventure does require you to have the proper gear for that specific adventure. Arranging the proper gear before you embark on your journey is the most important thing you need to do for enjoying the adventure with utmost safety.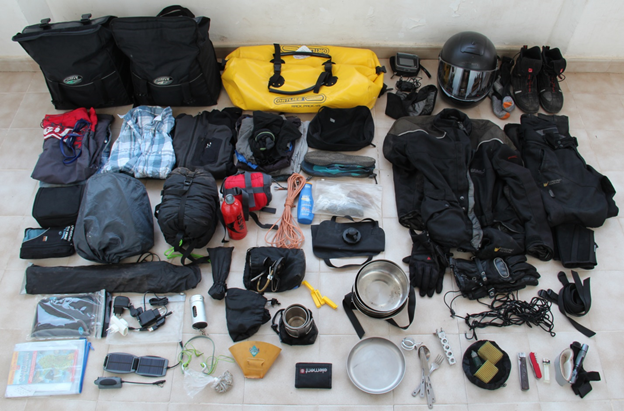 5. Vaccinations
The diseases which are not present in your country might be present in the area you are heading to. It is good to get information on the diseases prevalent in the area and getting the appropriate vaccination before starting your journey.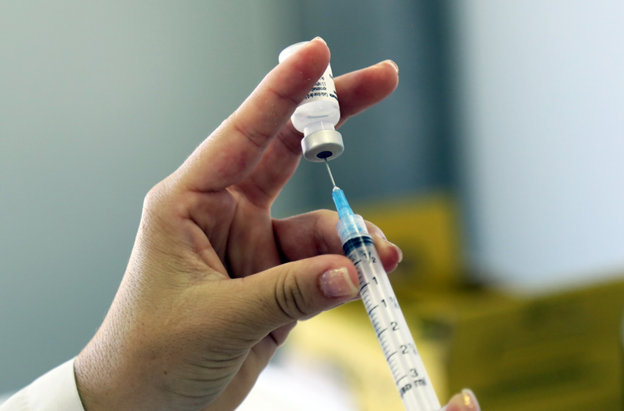 6. Arrange transportation and accommodation
The next step is to decide how do you plan to get to the place you are planning to visit. It is always good to book your flight and hotel tickets in advance as you may get them cheaper on advance booking.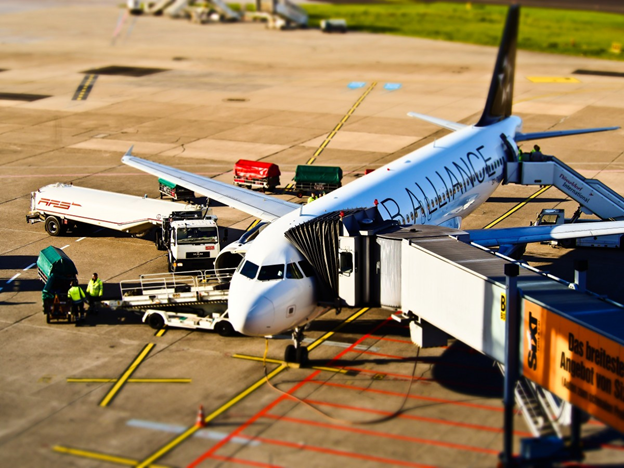 7. Plan activities in advance
So, after you have decided where you want to go and how you will get there, the next step is to plan what fun activities you are going to do there. Take votes from all of your mates going on the trip and plan things that are acceptable to everyone.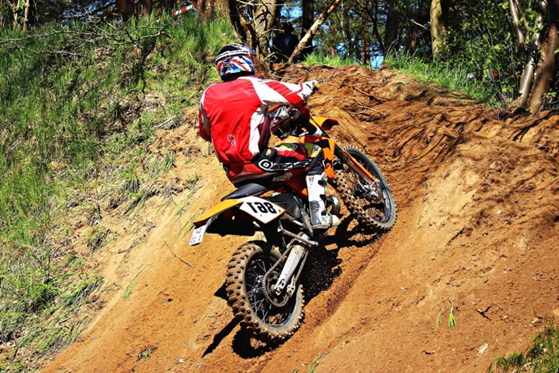 Finally, make sure to have backup for everything so that if something fails, it doesn't spoil your whole adventure!