Traveling on budget is truly an art but not the one you can master easily!
If you are wondering how it is possible to make the most of your trip without emptying your wallet, just go through these 6 smart ways which can help you save a lot of money on your next trip by cutting down some major expenditures of travel!
1. Strategic timing
If budget traveling is your goal, you need to travel at the time when other people aren't!
Every tourist location has a specific 'season' during which it is visited by the most of the tourists. During the season days, the tourist locations are outrageously overpriced, hence, traveling off-season can save you a lot of money. In addition to that, you will also be able to experience the place in its natural beauty without the annoying crowds.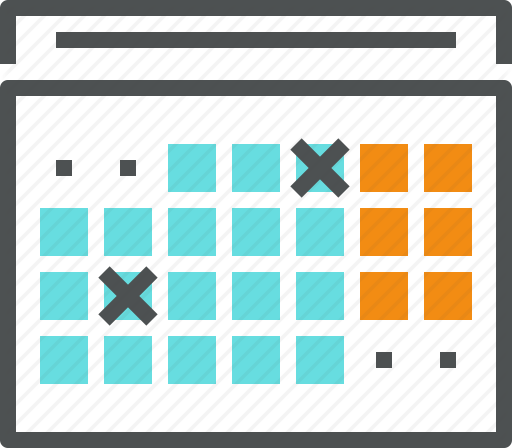 2. Go low key
Make sure the travel industry is not taking undue advantage of you. It may seem a bit fictional but it is true that the major travel industry players keep a record of your travel-related searches online which affects the rates they offer you.
So, by changing servers and deleting cookies after you make travel-related searches can make a major difference in the rates you are going to get!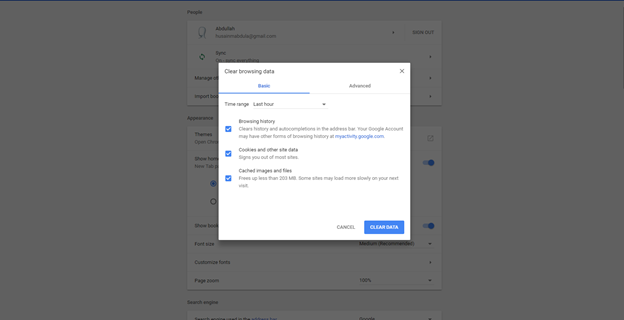 3. Booking time matters
It is not just a myth that there is a perfect time for booking the airline and other tickets (such as hotels). Surveys have suggested that booking a ticket on weekends can save you up to 19%. This is probably because corporate businessmen book their tickets during the week and create a sort of competition leading to higher costs. However, the original reasons are unknown.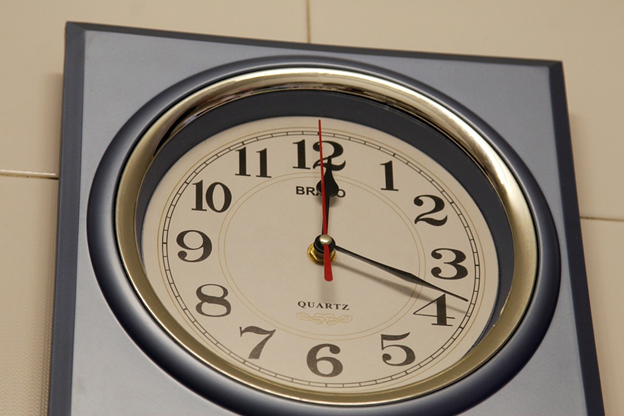 4. Don't fall for budget airfares
Everyone wants to get maximum savings on air tickets but simply going for a budget airline or the 'basic economy' class is not the wisest move you will make as a traveler. Most of these budget options do not allow you to bring a carry-on bag and the difference in the ticket price is charged for checking in the bag. Moreover, these options do not earn you any loyalty points or other incentives, and in most of the cases you cannot even change or cancel the seats.
So, it is good to weigh the pros and cons of several airlines instead of just going for the cheapest one!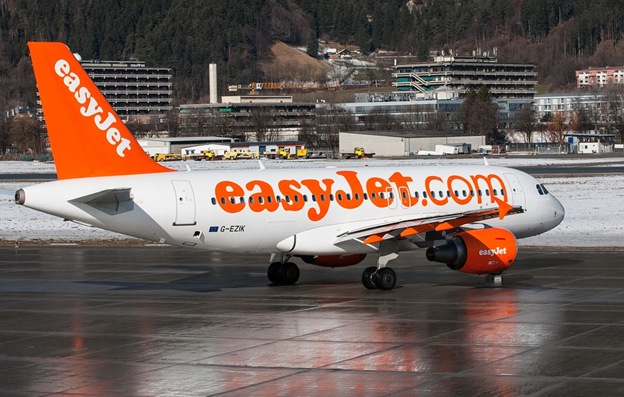 5. Websites can help you save on car rentals
Car rental accounts for one of the biggest expenditures while traveling so walking into a car rental at the airport and renting a car is definitely not the best option for you. There are several websites (like autoslash.com) that can help you get the best deal on rental cars by applying discount coupons and promo codes.
In addition to saving you tons of money, it will also help you avoid the hassle at the airport! However, you need to book the cars in advance.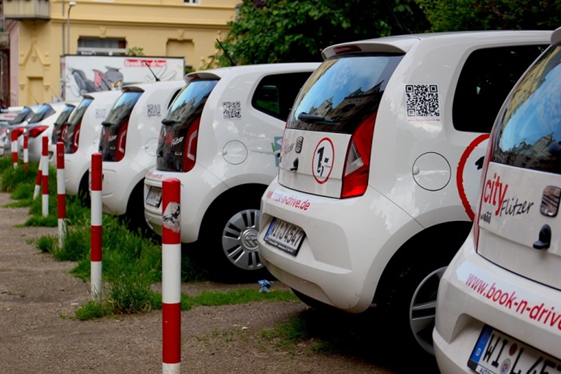 6. Save on hotels
Booking directly with the hotel's own website is the best way to get the maximum savings on your accommodation. Moreover, sites like hotelscombined.com or kayak.com can provide you a comparison between the hotel rates as well as the features they provide, thus allowing you to go for the best option.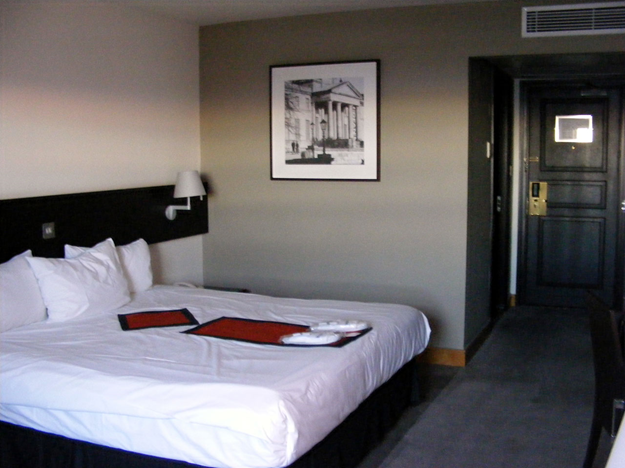 Finally, it all comes down to your decision-making skills. Choose wisely among the options available to you but keep in mind, the cheapest option isn't always the answer to save money while traveling!