Are you planning a trip abroad? Well, you have every right to do that!
But there are certain things about every country that you must know before you land there on your mission to explore it. These things or customs may probably be not something unusual in your country but in many countries, you can get into some serious trouble if you don't comply with them.
So, here are the 12 things that you should never do in other countries if you want to save yourself from embarrassment and a great deal of trouble!
1. Don't tip in Japan
Although giving a nice tip is considered among the good manners in most of the countries, but in Japan, tipping the waiters is considered extremely offensive. So, never ever try to tip the waiters when you are in Japan because they will take it as an insult!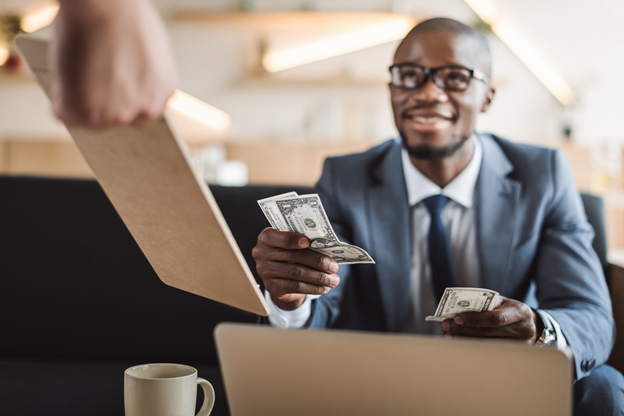 2. Don't smile at random people in Russia
According to the general practice in the US and most of the world, it is considered to be a good gesture to smile at random strangers but in Russia, it is considered disrespectful and offensive.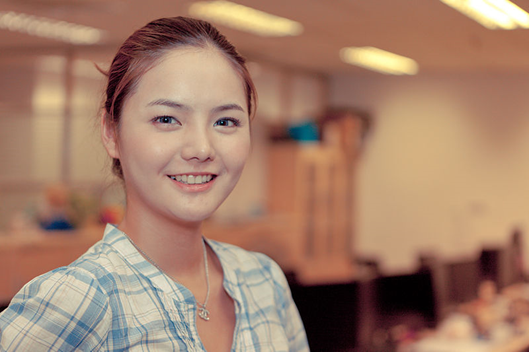 3. Don't use left hand in India
In the Indian culture, the left hand is considered dirty and unclean so you should refrain from using your left hand for eating, shaking hands or taking things from someone in India.
So, the next time you visit the prestigious Taj Mahal, make sure to use your right hand as much as possible!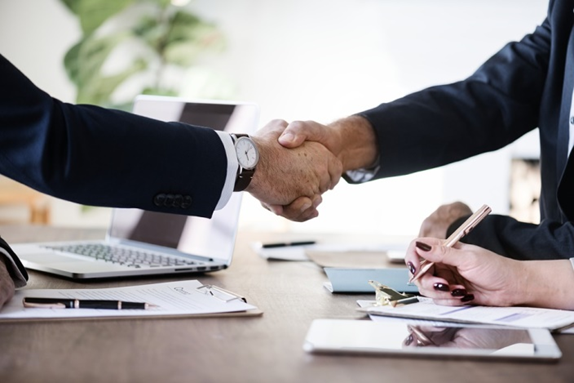 4. Don't eat every last bit of food in China
It is among good manners to clean your plate and eat everything you are given in most of the world but Chinese take this as an insult. In China, if you eat every last bit of food from your plate, it is considered that you were not given enough food and you could not eat to your fill which makes the host feel bad.
So, the next time you are on the adventure to see the Great Wall, make sure to leave some of the food in your plate as an indication that you'd had enough.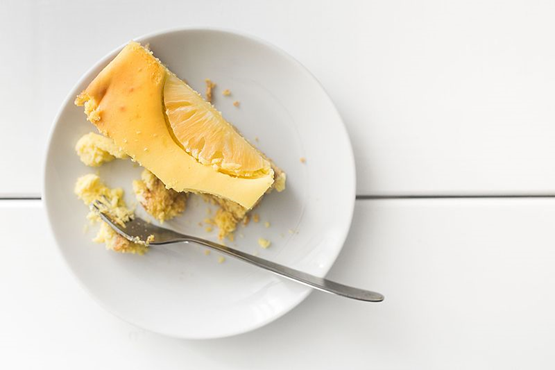 5. Don't blow horn in Norway
In Norway, horns are only honked as a sign of emergency hence using the horn "unnecessarily" will mark you as rude and ill-mannered, and will also cause unnecessary distress in the traffic.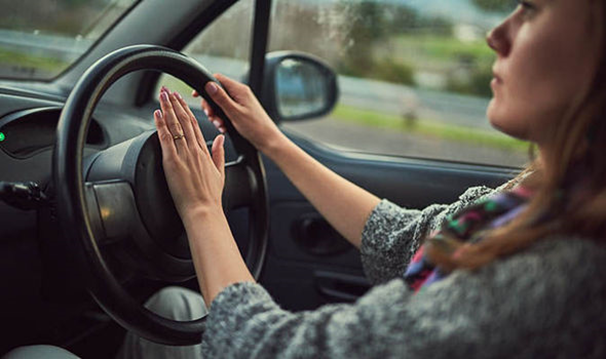 6. Don't skip "Hello" in France
Bonjour Madame/Monsieur should always be your first words when you meet someone in France. Not greeting someone shows that you consider yourself superior to them which is, of course, rude and offensive.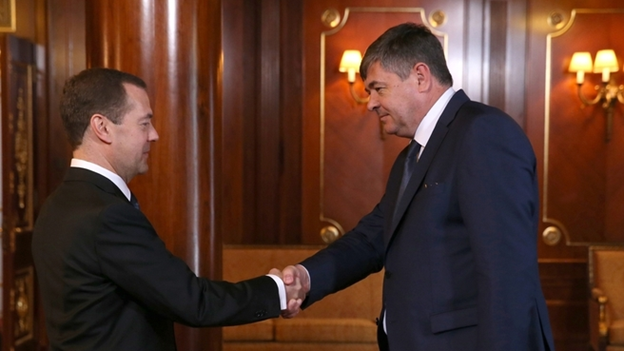 7. Don't talk with your hands in pockets in Germany
Conversing to people with your hands in pockets is considered extremely rude in Germany. Only the army officials can talk to their soldiers like that.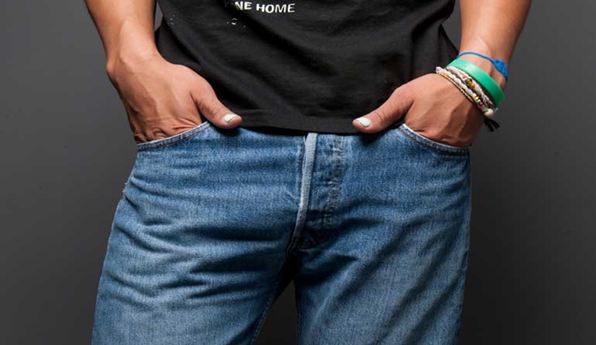 8. Don't sit in the back seat of a cab in Ireland
Although it is a norm to sit in the back seat of a cab or any other hired car in almost any country, Irish people consider it rude and disrespectful. So, make sure to always "ride shotgun" when you are in Ireland.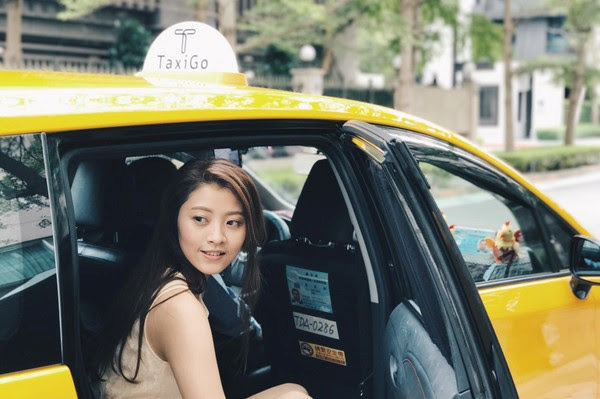 9. Don't refer to the United States "America" in South America
For the South Americans, it implies that you mean that only the US is America and not them. So, if you want to keep yourself out of trouble, avoid using the word "America" for the United States while you are in South America.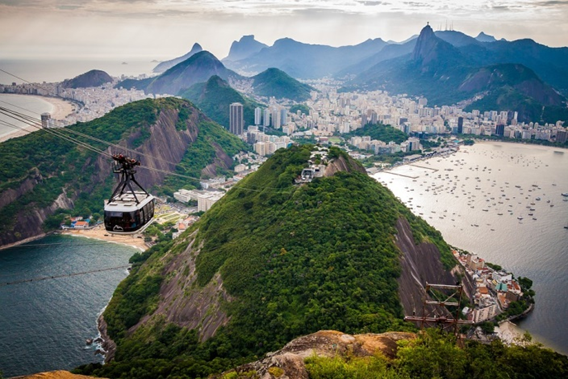 10. Don't open a gift immediately in India
It is considered greedy to open a gift immediately after you have received it in India. Just keep it and open it up when you get back home or when the person who gave you the gift leaves.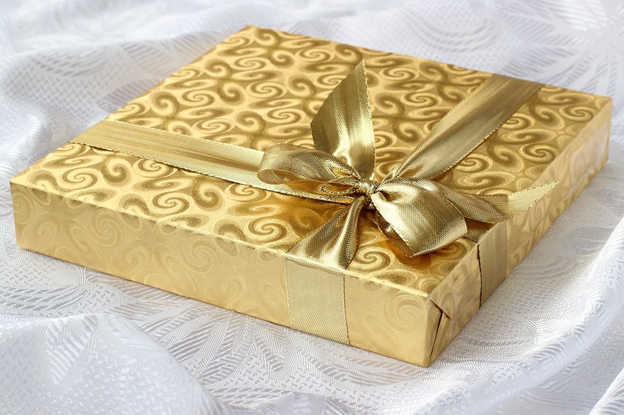 11. Don't ask, "What do you do?" in the Netherlands
In the Netherlands, this icebreaker is considered classist because a number of people benefit from the vast social security system. So, make sure to come up with any other sentence for starting your conversations.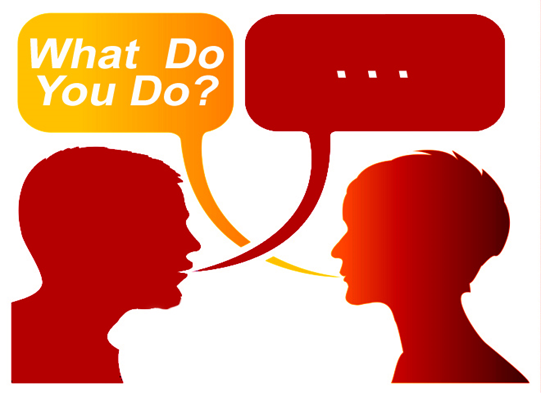 12. Don't blow your nose in public in France
Excuse yourself as you should for a call of nature and then do the necessary thing. Doing it in front of people is counted among ill manners.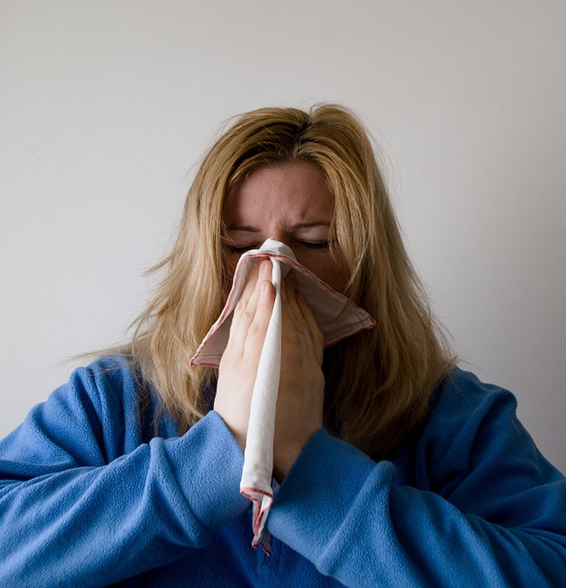 So, we hope you're now ready to set on your next adventure to a foreign land!